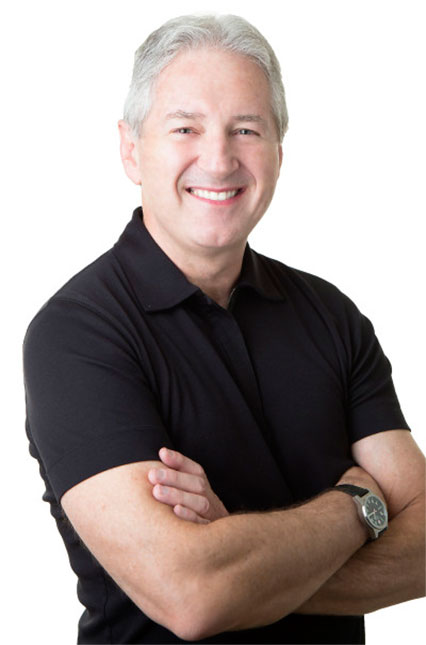 Bio
Bert Parlee Ph.D.
As licensed clinical psychologist
I bring over 25 years of both business and clinical experience to my work as a leadership coach. Half of the work involves identifying and leveraging innate client strengths. In that regard, assessments are sometimes helpful in bringing light to such strengths and orientations. I assist people to learn how to natively lean into rightful confidence and authorship that their strengths afford them. Learning language, speech acts, and empowered behaviors translate these competencies into action. The other half of the work involves an appreciative inquiry into the ways that people get in their own way. We all do this. The sooner we can clearly become aware of these self-defeating habits, the quicker we'll be able to make more adaptive choices that will lead to our desired outcomes. We talk about these limiting beliefs and behaviors as our "shadows". My work involves deploying a range of models and approaches that shine light on these shadows. Resulting insights allow us degrees of control and mastery, whereas before these shadows were experienced as chains.
Today, I divide my time between private coaching for individuals, (much of this on the telephone), team facilitation, leadership training, YPO Forum facilitation, and senior advising at Stagen, along with various transformational workshops and executive retreats around the country.
A Canadian, I was born in Prince Edward Island. Travel has constituted a large part of my life, most of which has involved living in the US; primarily in the Bay Area and the last several years in Dallas. My wife Patti and I love our time with children and grandchildren, family and colleagues. I formerly taught film classes in graduate school, and movies remain in our hearts and make their way into my work on a regular basis. Along with philanthropic work, when there is time I still love to sing and play the guitar, run, hike, work out, play golf & tennis, and snorkel in tropical settings. I feel extremely blessed to play the roles I do in the world.
Leadership Roles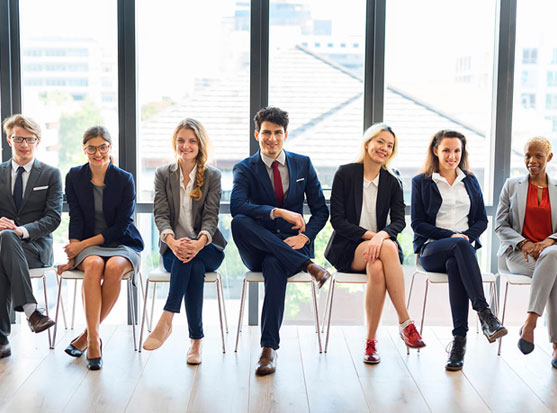 > CEO, Spectrum (Large Group Awareness Training), Boise, Idaho
> Founding member and former Chief of Staff, Ken Wilber's Integral Institute, Colorado.
> Senior advisor, facilitator, mediator and executive coach, Stagen Leadership Institute, Dallas.
> Management Consultant, Leadership Trainer, and Executive Coach for over 20 businesses (Enterprise level to startup) over last 20 years
> Adjunct Professor:
> Mendoza College of Business MBA Executive Education, Notre Dame, Indiana.
> Cox School of Business, SMU, Dallas, Texas
> MBA and Organizational Psychology, Golden Gate University San Francisco
> JFK Clinical Psychology, Ph.D. & MA programs, Pleasant Hill, CA
> CIIS Clinical Psychology, Ph.D. & MA programs, San Francisco, CA
> Transpersonal Institute, Ph.D. & MA programs, Palo Alto, CA
Education
> Ph.D. Clinical Psychology, California Institute of Integral Studies, San Francisco, 1993.
> M.A. Contemplative Psychotherapy, Naropa University, 1984.
> B.A. Political Science, University of New Brunswick – 1977.